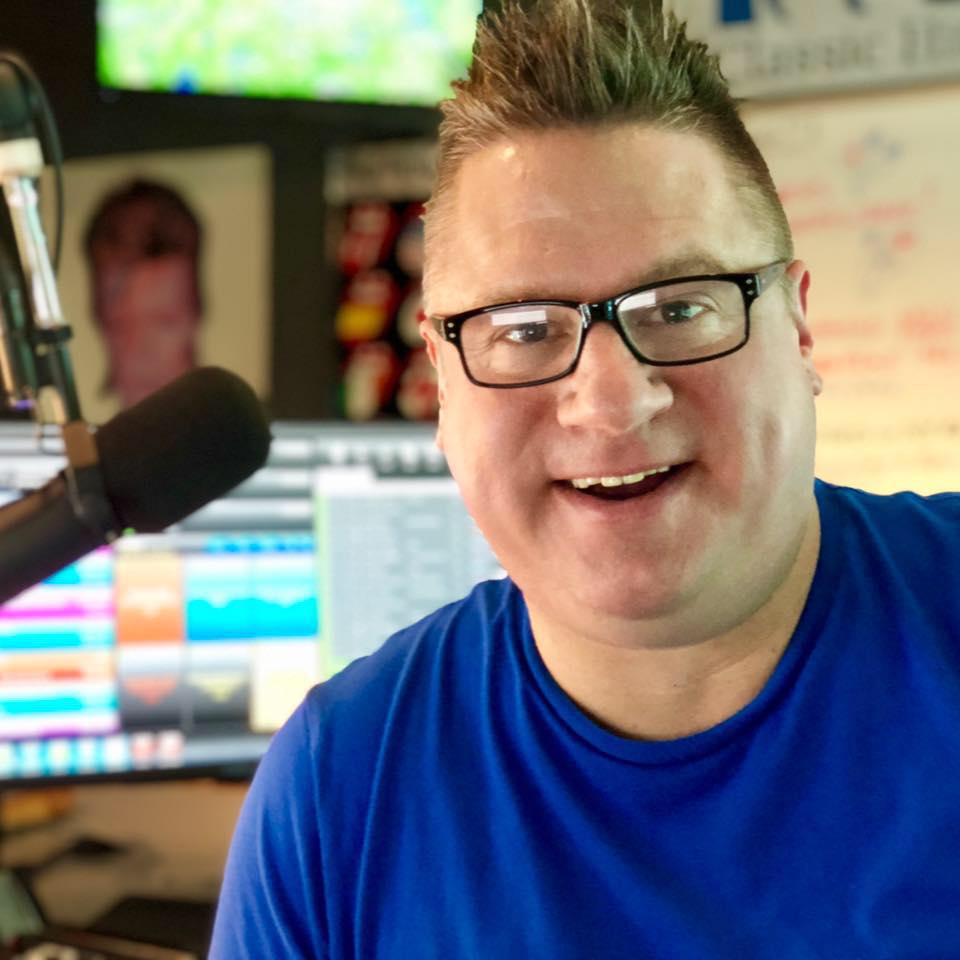 For listeners of 97.1 The River, Atlanta's Classic Hits, I hope you'll take a moment to like my Facebook Page so I can share info on events, contests. and more.

Be sure to tune in with me Saturdays from 2pm-7pm or anytime for the best Classic Hits at 97.1 FM, and streaming online at:
 www.971theriver.com , the River App, or click and join the stream below.